Do you want to integrate your Airbnb reviews and listings into your hotel or property website? You don't need highly skilled professionals and programmers for this job. You can simply use the power of Airbnb listing API.
You might have already heard or read about Airbnb API and its benefits. If you don't have any idea about the features and functionality of Airbnb listing API and how to get it for free, this blog is a must ready for you.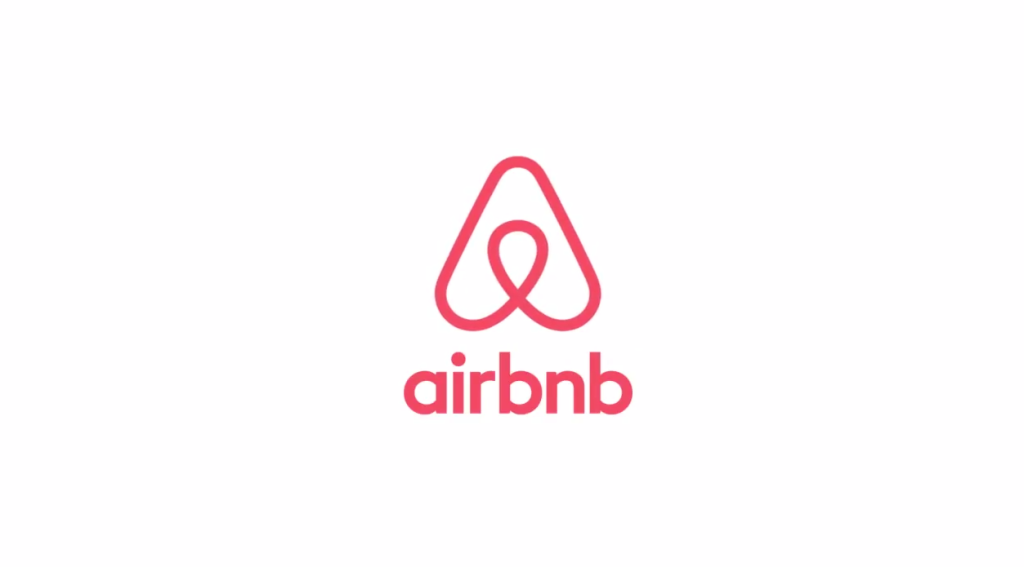 What is Airbnb API?
The Airbnb listing API enables property owners to access or integrate the service's listings and reviews into their own site or application. The API is free and through it, you can upload a property listing as well as manage reviews, while you can also invite people to review your listing. The API functions are compatible with most languages, including JavaScript, Ruby, and PHP.
The listing API allows developers to manipulate listings from their applications by uploading them to your website or using a calendar to schedule their availability in real-time.
Why do you need Airbnb Listing API?
There are many business owners who want to manage their Airbnb listings and respond to customer reviews on their own. They want to integrate their listings and reviews on another website or app. This can be done with the help of Airbnb listing API.
The service makes it easy for users with minimal programming knowledge, who do not have any programming skills, can use this service.
Benefits of Airbnb Listing API
With Airbnb listing API, users can access a wide range of features that include:
– Easy integration of listings and reviews on a website or application
– Listings are automatically updated on your system if the going rates change by Airbnb. They will not need to re-upload the property details whenever there is a change in the description, availability status, or pricing.
– Listing owners can easily control their listings and manage reviews from their dashboards. It allows them to receive notifications when a review has been added by an owner or guest, remove reviews, edit properties, etc.
How to Get Airbnb Listing API?
The Airbnb listing API allows property owners to integrate their listings and reviews on other websites or applications, so they can upload a property listing or manage reviews. The service will set up the integration with your website and make it available for you. You need to provide the name of the property and a link to a review.
A calendar feature is also integrated into the service that enables you to post when your listings are available.  You can set recurring schedules for your listings in this calendar feature, so it becomes easier for buyers or customers to book their dates when they want.
How to get Airbnb API for Free?
If you want a fully functional property manager, you need to consider using NoBeds where you not only get to integrate your business with channels like Airbnb but you can also harness the power of managing different property listings via a single platform.
NoBeds has made it easier for property owners to manage their listings and respond to reviews with the help of its booking platform. In addition, NoBeds gives you the ability to understand how your listing is performing.
Get Started with NoBeds for Business Growth
It helps you in understanding the marketing activities and results on your listing/property which will help you know if your call center is doing well or not. You can also use our custom reporting tool and get regular reports on potential listings as well as their performance.
You can also manage multiple properties from one single dashboard which will allow you to focus on another addition or property management activity without having to coordinate with both business processes at once.