Short Term Rental Property Management
The demand for furnished rental rooms for a short time is increasing all over the world. More people are interested in renting rooms for a short time instead of committing to months of rental agreements. If someone needs a rental place to live for a week, a few weeks, or even for months, short-term rental property management is the right solution as per their needs.
NoBeds is an advanced rental property management system so you get support for short-term rental property management too. What is short-term rental property management and how your business can benefit from NoBeds channel management tool? We are going to explore all possibilities to grow your business with NoBeds channel management.
What is Short Term Rental Property Management?
The property owner wants to rent out their property for a short period of time. It may be that they are in their home country on a vacation trip and they are looking for someone to rent out the property. Or it can be that they have rented out their second home and they just want someone to take care of the house while they are away. They are flexible in terms of the length of time you can stay as long as it is for a reasonable amount of time, so if you need to stay for a month or longer, it will not be an issue.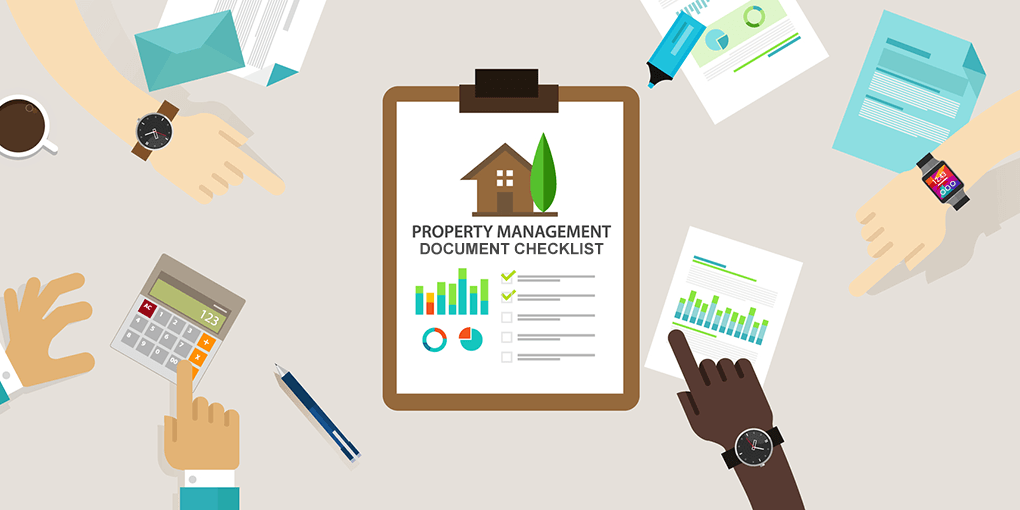 Crowdsourcing offers another option where multiple business owners share rental properties with each other. These properties are called shared properties. There are two basic models of shared properties:
1) Owners who rent out their property to a third party, usually individually
2) Owners who rent out their property to a group of other owners, usually online or through an online platform.
NoBeds offers unlimited opportunities when it comes to rental property management. Most of the rental property management tasks are automated so you don't have to put manual efforts to get the most of the tasks done. Smart tool will take care of everything that can help to get more bookings without causing issues related to overbooking.
Benefits of Short Term Rental Property
If you are managing a property for short-term rental property management, you will have to divide the profit from the bookings between the owners and yourself. Here are some benefits of having short term rental property:
1- Maximize your Bookings
NoBeds offers a clean and intuitive UI that makes it easy to go through all the pages. You will be able to acquire more bookings online and you will be able to manage all your bookings with the NoBeds property management system.
2- Get your Property Listed to different Agents
NoBeds will manage your listings so that you get more bookings online. It is like a big inventory for your property and you manage the inventory online, this way anyone can see what your property offers. This is a great way to promote your property on different websites and also get new leads for your property.
3- Get More Bookings by Automating Tasks
NoBeds will help you manage the rental requests. All the tasks related to rental requests are automated and never go beyond the specified duration of the booking. You will have unlimited opportunities to book a room in a time span that suits best to you and the other owners in the NoBeds network of owners.
4- Advertise your Property to a Wider Audience
NoBeds will help you promote your property on other websites as well. It is like a network where all the owners are getting connected and they are sharing their properties with each other. This way you can get more bookings without having to pay anything extra, this will enhance your profit from the bookings.
5- Get in touch with other Owners
As an owner of the shared property, you have to allow the owners who have booked your property to access the property. NoBeds gives better features for managing these properties which allow owners to get in touch with each other easily, even if they are renting out a different city or country. This way sharing experience gets easy for every owner who wants to join short-term rental property management.
How to choose the right Channel Manager?
There are many channels that you can choose from. Choosing the right channel manager is critical to get success. For example, if you try to rent a whole home, you will be facing many challenges. You will have to manage your bookings with hostels and hotels, which is easier for some people but for others, it is quite difficult.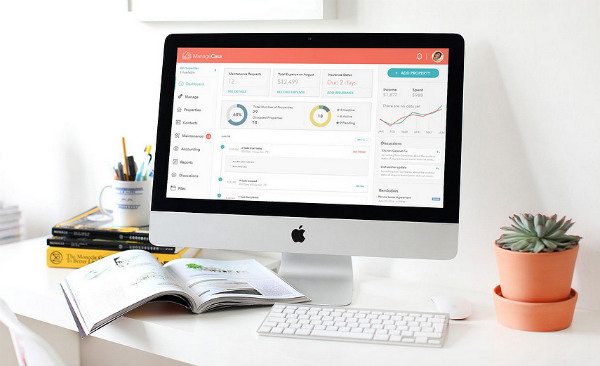 When renting an entire apartment, you will have to look for someone who can manage it for you; this is a pain in the neck as there are enough owners who have the same intentions but they may or may not be suitable for your needs. Here are some of the major features that you need to consider while choosing a channel manager:
Numbers of Channels Supported
To start a business you don't need many channels, but you will soon realize that the more channels your business follows, the more opportunities for success. So when choosing a channel manager, try to understand how many properties are available on the system platform. The common thing is that there should not be too much clutter in the system but only owners who will match your needs and the needs of your project.
Support and Training
You need professional support if you are stuck at some point while using the channel manager. The customer support needs to be active and responsive so you can get back to business as soon as possible. The system needs to be easy enough to be used by all types of hotel managers and property owners.
Solid Reporting
Rental property is one of the most profitable businesses and you will want to run it smoothly. You need solid reporting features to understand how things are going on with your rental property. Solid reporting features will help you make decisions so you can manage your business smoothly and profitably.
Enjoy Free Short Term Rental Property Management Solution
NoBeds helps individuals and business owners rent out their properties on short-term leases through a network of channels. NoBeds provide users access to an inventory of over thousands of properties in hundreds of countries without any listing or service fees along with extensive management tools including an automated booking engine and online payment processing through our secure system for fast and easy property management.