Completely free
hotel management software
with
HUGE

posibilities
864312 +
all hotels in one place
Free and easy way to administrate accommodation business
About "NOBEDS"
It is a free and easy to use hotel or property management system which is compatible with Windows, Android and iOS. With "NOBEDS" you can manage your business from your computer, iPhone or tablet, anywhere in the world. Our aim is to help you with your business and keep your accommodation fully booked at all times.
Tools and features
• Room/accommodation availability calendar
• Automatic booking confirmation
• Collects customer details
• Statistical data analysis
• Automatic invoicing
• Google, Android and iOS contacted details synchronization into the program
• Ability to create your free accommodation website
• Easy to use for you and your employees
• Free developer support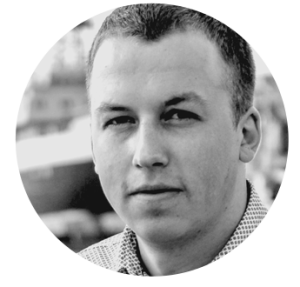 Saulius Chomentauskas
IT Engineer & Web Developer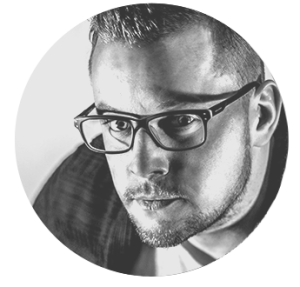 Tomas Bickus
Graphic & Web Designer
About developers
"NOBEDS" was created by Lithuanians Saulius Chomentauskas and Tomas Bickus. These talented freelancers are experienced in multi-programming, graphic design and marketing. Applying the latest technical solutions they work with online marketing projects, logistic companies, and internal IT systems development and administration for top casinos.
Need help? Contact us: support@nobeds.com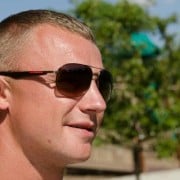 It's great, powerfull and easy software with cool features. I saved a lot of time and money. Completely free, no installs or other unnecessary things.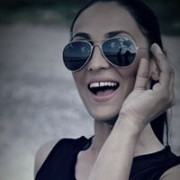 Very fast and easy as 1-2-3 cloud based solution. We loved it and recommend for everyone
It's a free and easy to use management system that help's me so much to administrate my properties. It saves me time so I can take a better care of my guests.