Free Hotel Management System
with
HUGE
Posibilities
Free Hotel Management System
with
HUGE
Posibilities
Cloud Based
Hotel Management Software
About "NOBEDS"
It is a free and easy to use hotel management system which is compatible with Windows, Android, iOS and all other operating systems.
With "NOBEDS" you can manage your business from your computer, iPhone or tablet, anywhere in the world. Our aim is to help you with your business and keep your accommodation fully booked at all times.
Saulius Chomentauskas
IT Engineer & Web Developer
Tomas Bickus
Graphic & Web Designer
About developers
"NOBEDS" was created by Lithuanians Saulius Chomentauskas and Tomas Bickus. These talented freelancers are experienced in multi-programming, graphic design and marketing. Applying the latest technical solutions they work with online marketing projects, logistic companies, and internal IT systems development and administration for top casinos.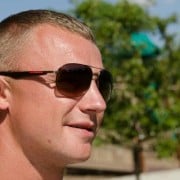 It's great, powerfull and easy software with cool features. I saved a lot of time and money. Completely free, no installs or other unnecessary things.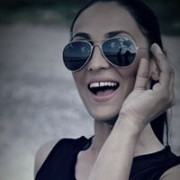 Very fast and easy as 1-2-3 cloud based solution. We loved it and recommend for everyone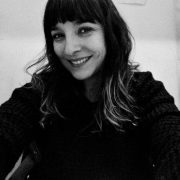 Es una herramienta muy útil para manejar todos los canales de reserva, no necesitas ningún software, permite llevar un control adecuado de la disponibilidad de nuestro alojamiento, además ellos responden oportunamente a las solicitudes para adecuar la pagina a nuestros requerimientos locales.
Definitivamente lo recomendamos.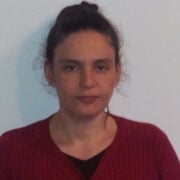 לכל צוות תוכנת NOBEDS והתורמים הרבים,
רציתי להודות לכם על תוכנה כל כך טובה ועם זאת כל כך פשוטה וקלה להבנה
שמחתי למצא צוות תמיכה קשוב ואכפתי ותוכנה שמסתכלת על המשתמשים ומנסה באמת לעזור
מקווה להמשך שיתוף פעולה
מרינה מאירפלד
מלון מרום ורזידנס חיפה ישראל