Managing property of listing requires a lot of tasks that need to be done by the owner of the property. PMS web seems to be the right solution for these tasks. At some point, managing different listings become challenging. The use of software of applications can make the process a lot better and smoother. Did you know that NoBeds is a complete property management system? It allows users and property owners to manage everything from the platform.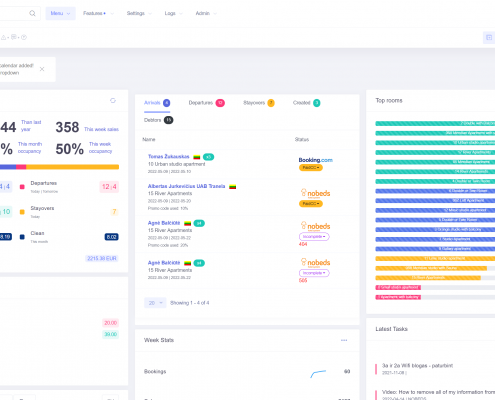 Well, before you get started with the amazing features of NoBeds, here are some details that you need to know about PMS web.
What is PMS Web?
The property management system is a general term for any type of software or computer program that manages the various aspects of managing a commercial real estate property, such as leasing and marketing. Property management systems can be used for commercial or residential properties.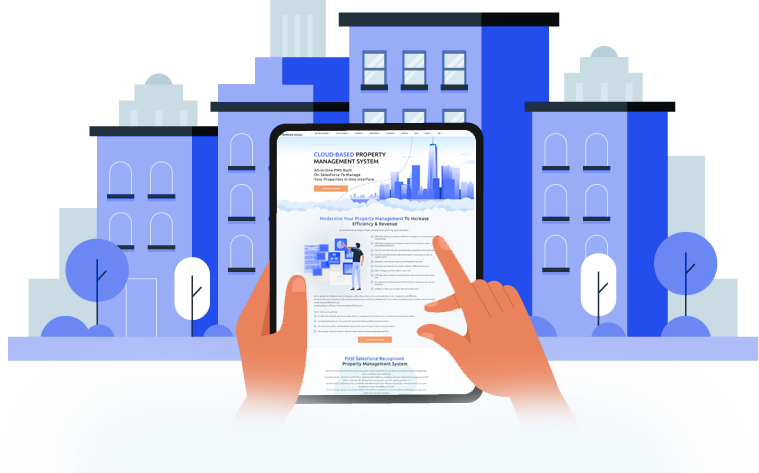 There are many types of property management systems available, including:
– A database system that keeps track and manages all aspects of the property. This system is often called a CRM (customer relationship management) solution.
– A website that provides an online interface to view available properties, and listings, as well as current lease information within the database.
– An app that can be used to browse properties online through an interface similar to the website. This system is often used with a tablet or similar device.
There are also several types of software that meet certain criteria to be considered property management systems but are not considered software applications in and of them.
The Benefits of PMS Web
There are hundreds of reasons why you need to choose a professional property management system for your rental properties. NoBeds has helped thousands of clients with their rental property management tasks and has helped them to earn unlimited new clients for their properties. Here are some features of PMS web that you need to consider for growing your rental property business:
1- You have full control over all the listings
The best way to reach your customers is through proper management of the property. You can use a professional property management system such as NoBeds to ensure that you have the best possible customer care.
2- It tracks all the information related to property maintenance
You cannot afford to lose potential customers by not providing quality service. Property managers can make sure not just that they have proper maintenance records, but also that they are sending out notices of any necessary repairs so that people do not get upset quickly when they notice poor service at their properties.
3- It makes your rental properties stand out from others
Properties managers are responsible for making sure all the activities related to their properties are done perfectly when it comes to marketing and advertising them. PMS web will show you how to best highlight all the guidelines and requirements related to your properties in order to make them stand out on the market.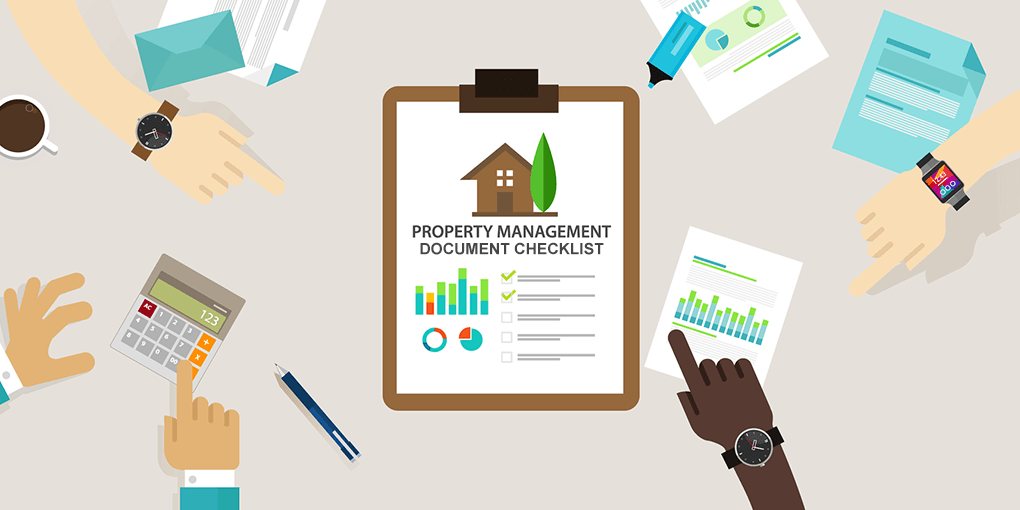 4- You are able to have unlimited listings
When you use a professional property management system, it is easy to see that you have a lot of choices, as there are thousands of listings that can be created. As a result, people can easily discover your properties as they apply for them online.
5- The system keeps track of all the communication with various people
Property managers always need to communicate with various people about their properties and maintenance issues. For this kind of task, you should open PMS web accounts for different customers who may be interested in renting or buying your properties.
What does a PMS include?
The PMS web includes all of the above-mentioned benefits and many more tricks for creating a healthy rental property business. It is a complete property management system that gives you quick and easy access to a wide range of tools and functions, as well as easy-to-understand interfaces that make even the most complicated tasks simple. A few features that are a must for a property management system are:
Online booking engines
Channel management
Reporting system
Front desk
Dashboard
Task management system
NoBeds- A Perfect PMS Web
Thanks to NoBeds, you can get all of your property management tasks done in a beautiful and modern interface. You will never have to worry about any of your clients as it is easy to manage listings and client accounts from the same platform.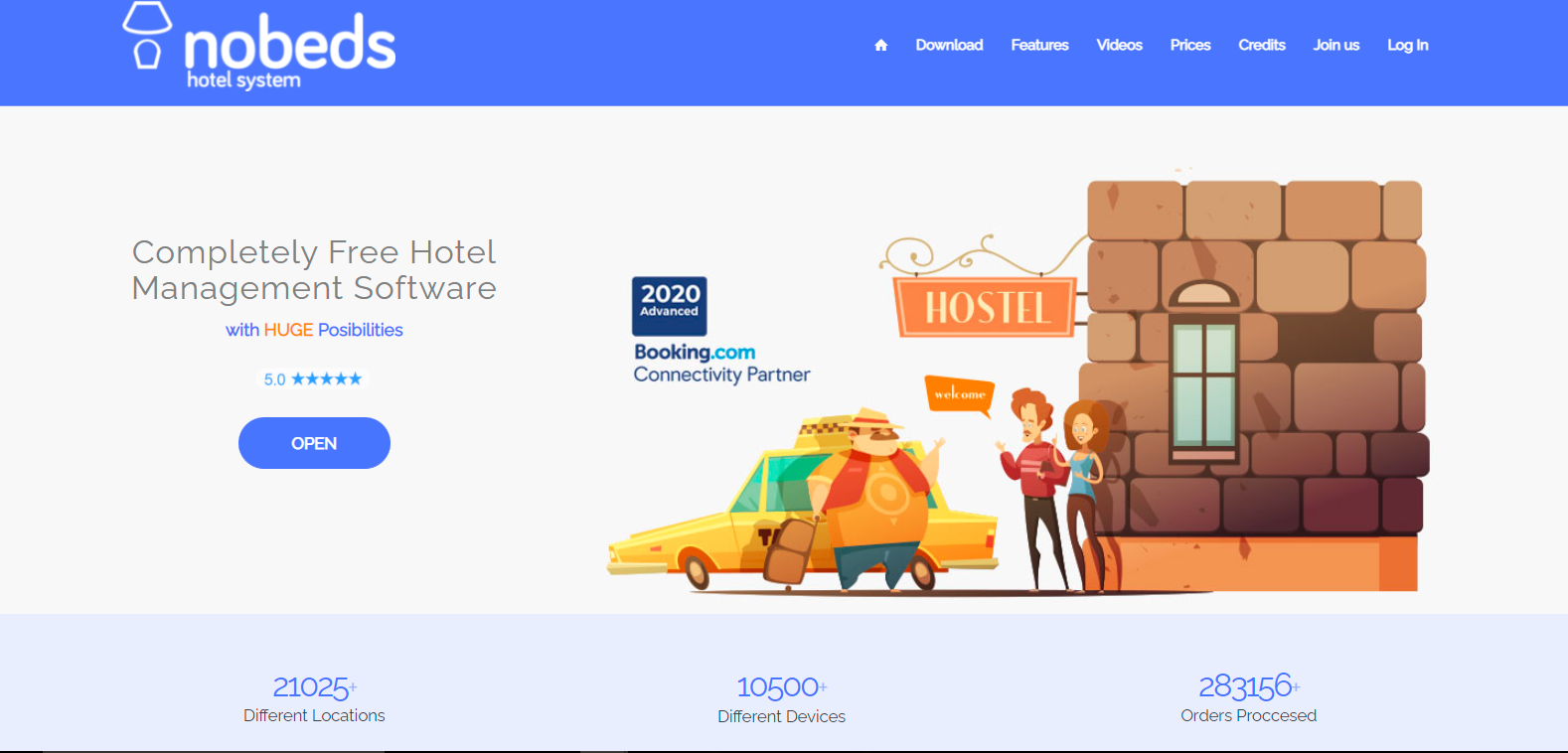 NoBeds has a lot of features that are beneficial for property managers, including:
Fully functional CRM system
Client management and creation
Real-time updates regarding property maintenance
24/7 support for issues
NoBeds is a PMS web with all the features that you can ever need in order to create the best rental property business.