Do you want to increase the hotel booking and property rental business? Hotel booking API may be the solution. There are great services and marketplaces out there that can help you to boost your business across different channels. You can easily gather data and information by using APIs.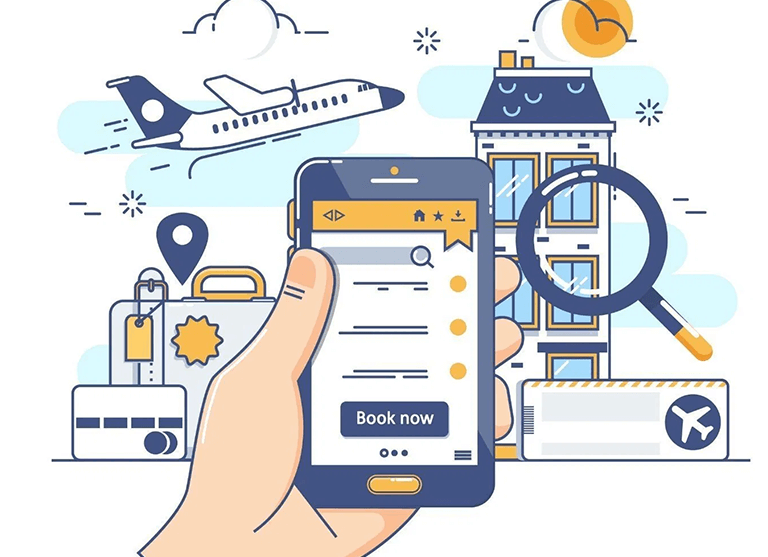 Hotel booking API can help you to manage different business operations from one place. Instead of updating and adding information on every site, you can simply make edits on hotel API and those changes will be applied to all of the integrated channels and services.
What is Hotel Booking API?
A Hotel booking API is a tool for managing various types of information about the hotel. This content can be edited, updated, and added from anywhere. From hotel reservation form to online booking, you can make improvements to your business by integrating with hotel API and other tools that can be used in the marketing process.
Why should you use Hotel Booking API?
There are several benefits associated with using hotel booking APIs such as enabling you to update all your information and data through one platform which in turn improves the customer experience across all channels. API for property management helps to improve your business operations without adding extra effort. It also helps to create a faster and more efficient workflow process.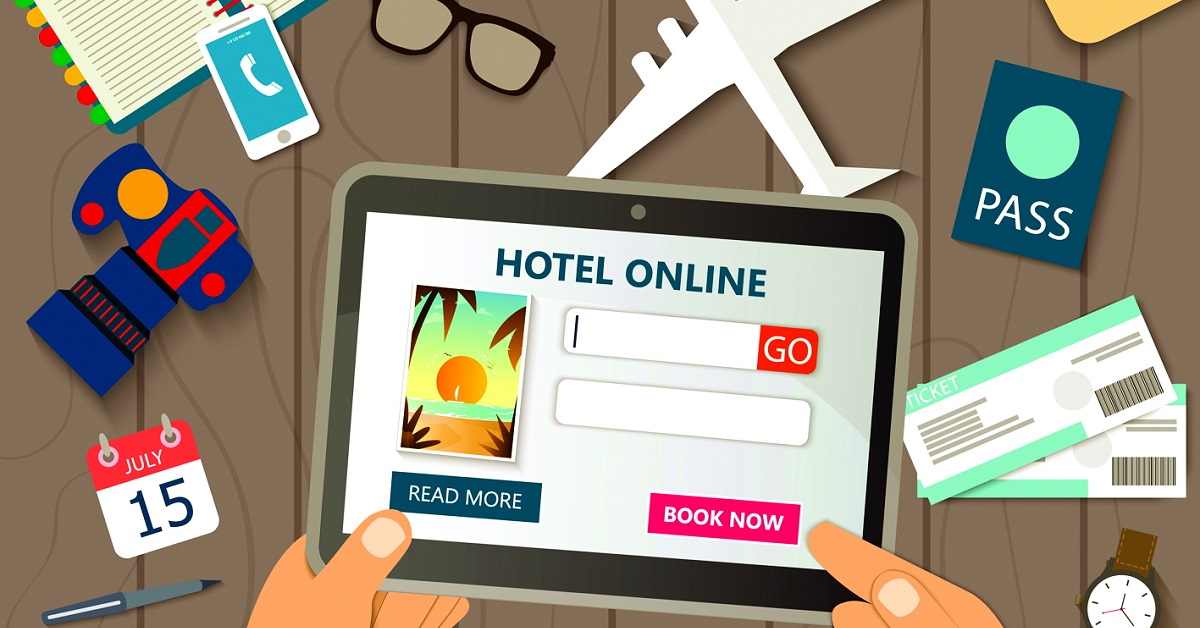 How to find the right Hotel Booking API?
First, you need to understand your requirements and then select the right booking API according to your needs. There are several APIs that can be used for booking and property rental services but some of them do not support all of the features.
When it comes to hotel API, you need to carefully examine its features and functionality for making the best choice. For instance, if you have an e-commerce application or website for hotel reservation services, then you need a Hotel API that supports this feature.
NoBeds- A Complete Property Management Solution
NoBeds was created to address the needs of property management companies and properties. NoBeds is a SaaS tool for property managers. It allows the user to connect with each individual property using a mobile phone which allows them to control through the mobile application. This is particularly helpful in remote locations where there is not many staff available on site.
NoBeds also helps in managing various aspects of the properties including maintenance, working capital, rental income, and other processes involved in running a property business.
Integrate NoBeds API for your Rental Business
NoBeds helps you to manage all of your rental income, expenses, and other processes in one instant. It is the perfect solution that can help property managers to run the business smoothly with minimal effort. This software tool can be used by renters as well, who want to rent a property but need an online payment feature so that they do not get charged any extra fees.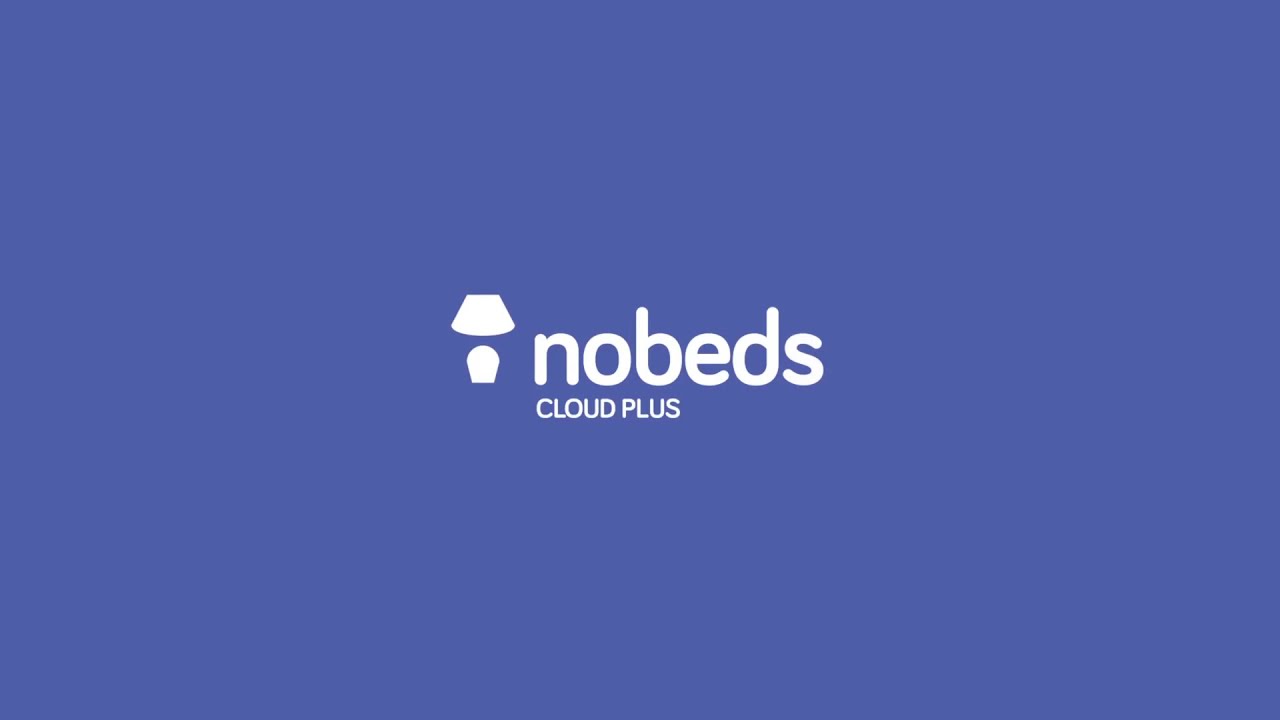 NoBeds API allows completion of all this process from within the admin area, giving you complete control over every single aspect of your business.